QUATERLY
Sale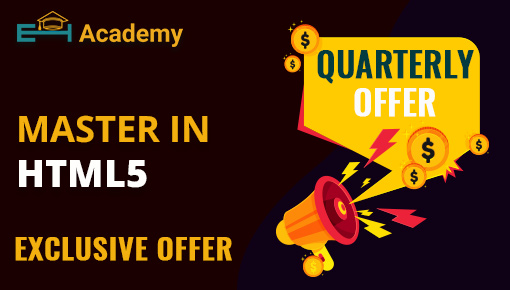 Master in HTML5
Learn Web Development; HTML, CSS, JavaScript, PHP, Web Development Techniques, Responsive Web Designs and other Important Tools with Complete Understanding.
Learn Complete HTML5 in one Bundle.
Access to 6 Courses that includes HTML5 Links,HTML5 Formatted, Digital Media and Much more.
Practical approach to enhance learning.
What's Inside the Bundle?
The bundle is made with the best practices of industry and providing you the practical knowledge of HTML 5 with core topics of CSS. It describes the web development tools and procedures that help you to design web pages easily and with the consideration of SEO. You will also learn Styling with CSS, interaction via user form and connecting pages.This offer comes with 30 days Money Back guarantee, so you can claim 100% cash back if you don't like our courses.
Become Expert in HTML – For Beginners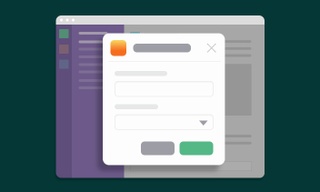 Interacting With the user via Forms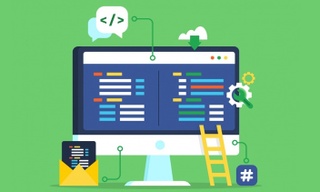 Learn Digital Media & Displaying Data in Tables and iFrames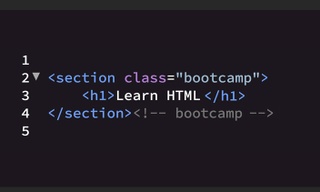 Learn HTML5 Formatted Text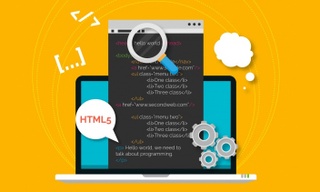 Learn HTML5 Hyperlinks & Connecting Pages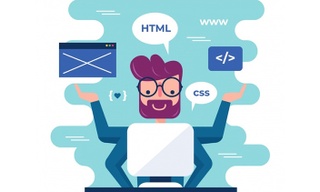 Professional HTML 5 Practice & Styling with CSS