Top Reviews
I believe that an advertisement which helps sells a product without drawing attention to itself is a creative advertisement!
As Rei Inamoto once said, "Creativity and innovation are about finding unexpected solutions to obvious problems, or finding obvious solutions to unexpected problems."

Thank you Escils for this opportunity!
Princesse El Ariss
A strong customer relationships does not only drive sales but also drives sustainability, and growth!
As Bryan Eisenberg once said, "Our jobs as marketers are to understand how the customer wants to buy and help them to do so."

Thank you Escils for this opportunity!
Princesse El Ariss
Escils 2020 started on a good note.
We move🚀
Ajayi Tubosun
Testimonials
Hi This course has opening my eyes to the possibility of how information can be analysed beyond any limits
Micheal Adebayo Ogunyemi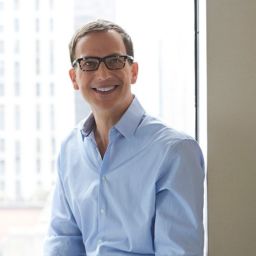 thanks a lot learn lots of things great tutorial clear explanation
Stephano Scudery
Sunita Devi Lal
Hi everyone .I am Sunita and I really need to enhance my knowledge in open source intelligence . Thank you for providing such a good course and would like to learn more in reasonable price.
Hello, just to thank you for your availability to provide this course, i hope so this gonna help me for my entry level in the industry Hacking, please after this course how can i do to level up my knowledge? Thank you so much this courses is so helpful Thanks and keep in touch
Bernard D Mokala
I'm ofoetan Olusola Temitayo. I found this class as a tool to achieving my cyber security career. Thanks to EH academy.
Ofoetan Olusola Temitayo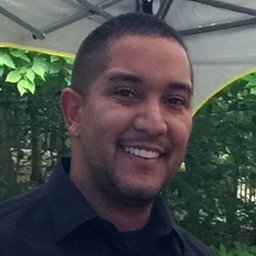 Thanks a lot, it was very helpful! I was writing a paper about the use of open source intelligence for police forces, and this course was a good guide on some subjects.
Wellington da costa Lange
Very important Info and the lecture was very well explained
Cristoba Fundora
This is an awesome introduction that is well elaborated showing that you guys have the great command of what you are doing. Bravo!
Robert Fura
I like how you guys guided me and showed me the best way to accomplish my studies. Much appreciated.
Ronald J.Hendrie
Good tutorials. Thanks for your good work.
Batista Simons
This material is great resource, nice one.
Temidayo Akinboni
This is a step by step and self-explanatory. This instructor did a wonderful job.
Samaila Jibrin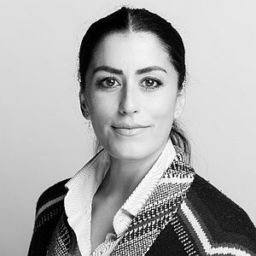 Am glad to be here.
Ebenezer Asiedu
Am glad to be here.
Johnsea1999
Wow awesome website for learning.
Vaibhav Gupta
Appreciating knowledge.
Cyprain Joseph Ogut
I love how you explain, very clear so far, ty
Candy Elizabeth Garica Zarate
Good information for career specialization.
Kahare lukas muhini
A great course and very informative. Thank you
Stanley Vega
Excellent sessions
Jacob Samuel
Awesome presentation
Tariq ighomrore
Good teacher big respect
Cabdifatax jamac cabdilahi
Great course
Leonardo David Mangabat
This is indeed great staff. Thanks.
kunda benjamin matanda
This lecture has broaden my mind on Computer Forensics.
Ezemonye Michael T.
Brilliant Explanation
Zohain Khan babar
Good contents!
Bebale Pierre Yvon Dieu - beni